Cloud-based E-Commerce Plattform

Successfully grow in e-commerce.
With plentymarkets.

plentymarkets connects and automates all processes in your online and offline business – from item and stock management to offering your products on over 70 different sales channels (marketplaces, price search engines, online shop, POS) to everything you need for processing your orders, including shipments, invoices and returns.
Customise your connection
You can extend plentymarkets according to your needs, so there's virtually no limits to your online ambitions. Whether you want to use plentymarkets as an all-in-one solution, middleware or something completely different, it's all up to you. Extend the functionality of the platform and incorporate plentymarkets into your business model in a flexible way.
Over 55,000 users trust plentymarkets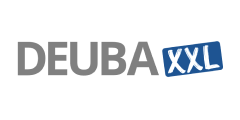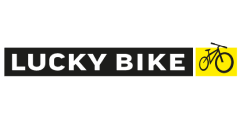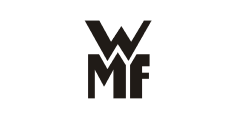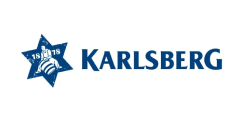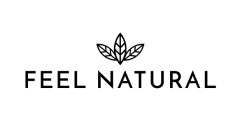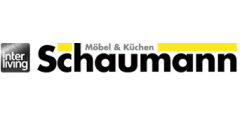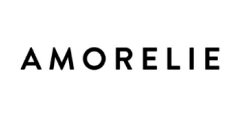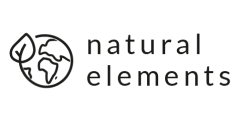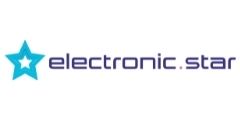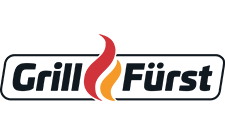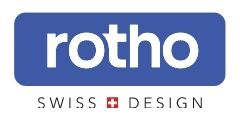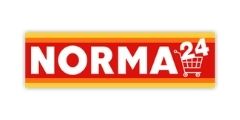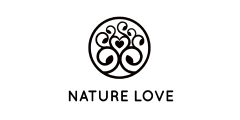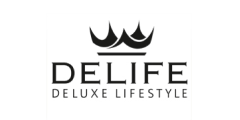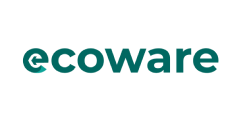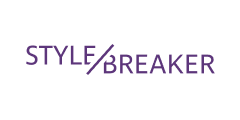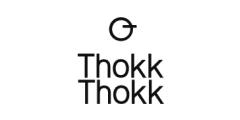 By using plentymarkets, we keep ensuring that our company faces a bright future.
Andreas Müller
Deltatecc GmbH
Get started with plentymarkets now
Test plentymarkets for 30 days for free and discover all the features you need to be successful in e-commerce.