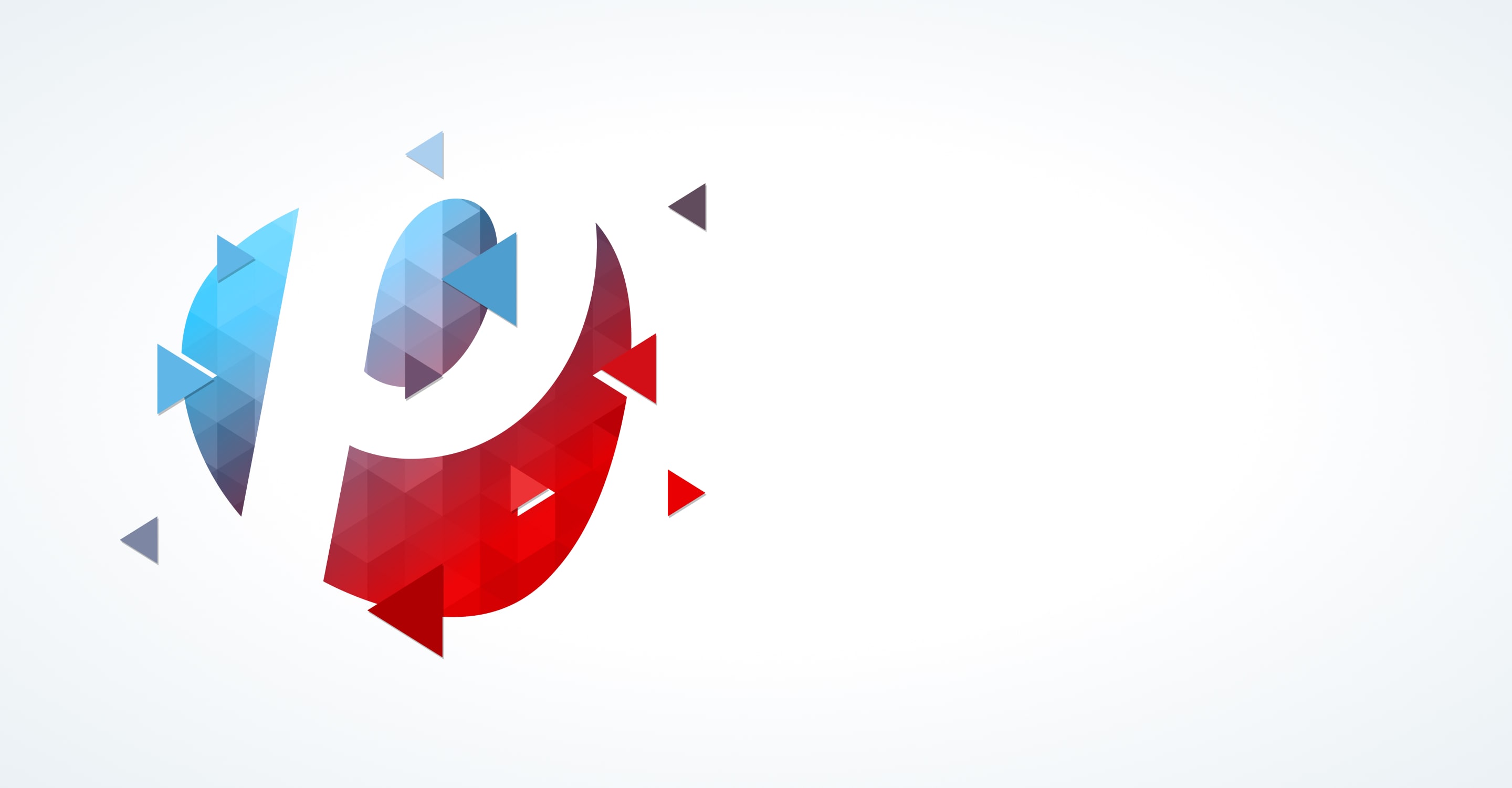 Events
Nice to get to know you personally.
WE LOOK FORWARD TO MEETING YOU.
Get to know plentymarkets
in person.
plentymarkets regularly attends selected trade fairs and events to get in touch with clients, interested parties and partners and to discuss the hottest e-commerce topics. Visit us on site or join one of our live streams – we look forward to meeting you!
plentymarkets #OHK
plentymarkets
Online Sellers Congress (OHK)

With almost 2,000 visitors per year, the plentymarkets Online Sellers Congress is one of the biggest events in e-commerce. Here, plentySellers meet with industry experts, service providers and the entire plentyCrew. The focus is on knowledge exchange, networking and lots of input for your e-commerce.
REVIEW 2020
PAST EVENTS
The highlights of past events

Online Sellers Congress (OHK) 2020
In September 2020, the OHK took place as a hybrid congress experience for the first time. Throughout the two-day event, plentymarkets offered participants a spectacular mix of information, innovation, know-how discussions and networking opportunities. Jan Griesel opened the event in front of 100 invited guests. In parallel, many visitors joined via the live stream. In total, almost 2,000 people participated during the two days.
WATCH OHK 2020

Online Sellers Congress (OHK) 2019
At the 12th plentymarkets Online Sellers Congress in March 2019, sellers, service providers and e-commerce experts came together to catch up on the latest developments and to exchange views about the industry's current trends. The event featured numerous top speakers and the biggest exhibition area the OHK has ever seen.



WATCH OHK 2019

Online Sellers Congress (OHK) 2018
At the 11th plentymarkets Online Sellers Congress on 3 March 2018, sellers and visitors went on an adventure. Together with the Glocal Heroes of e-commerce, they discovered their untapped potential and how the superpowers of our heroes can make them even more successful.





WATCH OHK 2018
READY WHEN YOU ARE
Questions?
Just ask!