SUCCESSFUL PARTNERSHIP
Because success
is the best partner:
become a plentyPartner.
plentymarkets was launched in 2001. Back then, the focus was on a comprehensive eBay interface including order processing and an integrated online shop for eBay PowerSellers. The shop software rapidly developed into a distinct shop system and then into a complete solution for all important e-commerce processes.
Are you part of an e-commerce agency or do you offer a plugin that extends the functionality of our system and benefits plentySellers? Then become a plentymarkets partner and help our sellers stay successful.
more than €9.25 billion GMV in 2022

more than 55,000 people use plentysystems

more than 300 partners already work with plentymarkets

more than 500 plugins have already been developed for plentymarkets
TO A GOOD PARTNERSHIP
We love our partners.
That's why we do more.
plentyMarketplace
When supply and demand are
a perfect match.

On plentyMarketplace, users can search for new ways to further customise and improve their systems or online shops. Here you'll find a steadily growing, highly involved customer base, to whom you can successfully market and sell new plugins and add-ons.
However, plentyMarketplace is more than just a showcase for all services and add-ons.
It is also a well-managed project portal that gives you, as a partner, convenient access to additional projects commissioned by customers: system setup, consulting, data exchange, shop design, SEO optimisation and much more.
Thanks to plugins, plentymarkets has really come to life. They have allowed us to activate numerous features that make our shop even more attractive to end customers."
Nicolas Willimek
meingartencenter24.de
POSSIBILITIES FOR PARTNERSHIPS

What kind of partnership are you looking for?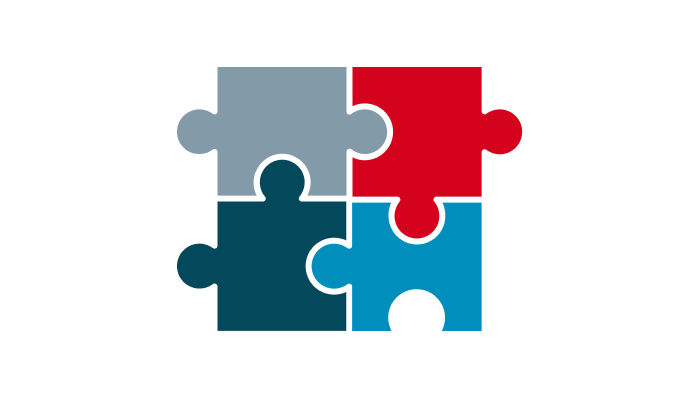 Technology
partnerships
plentymarkets provides interfaces to countless systems – developed both in-house and by our partners.
A technology partnership is the right choice for anyone whose services can be integrated directly into plentymarkets or into the plentymarkets modules.
If you develop substantial improvements and interfaces for these areas, then we're looking forward to working with you for years to come.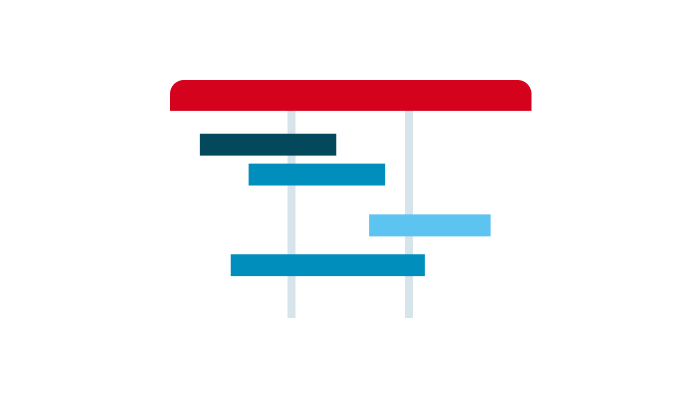 Solution
partnerships
As a solution partner, you will focus on developing comprehensive strategies for the e-commerce sector.
You will create new and successful e-commerce concepts and cooperate with other partners to implement them.
Specialising in systems such as Microsoft Business Central or SAP and their connection to plentymarkets, your focus will be on consulting and selling suitable solutions to key account customers.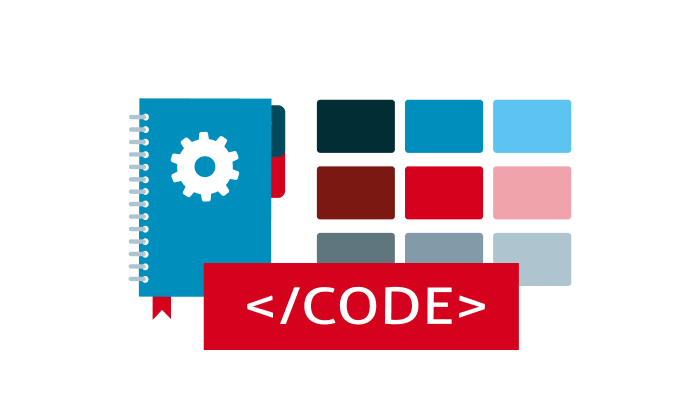 Agency
partnerships
As a plugin partner, you'll develop plugins for us or sell your own plugins on plentyMarketplace.
Or as an online shop partner, you'll improve the design and functionality of plentyShop, for example by creating new themes and templates.
Or you can support our customers with your experience as a consulting partner, helping them set up and customise all important plentymarkets applications.
plentyAcademy
Get your certification.
For even more reach.

Every certified partner is required to pass a basic examination. This assures our customers that they're in good hands, no matter which plentymarkets partner they hire. For you, this means that you can be proud of being part of a team full of experts. There are even more ways to show your expertise. Thus, it pays to prove your know-how.
If you'd like to specialise further, plentymarkets has you covered. There are trainings and certificates for virtually every area of e-commerce with plentymarkets and for all modules of the system.
You can earn additional credits by successfully handling projects from customers or the project portal and earning positive reviews for your work.
h6 - subHeadline
That's what our partners say
"Due to the compatibility with all relevant sales channels as well as the far-reaching customisation options of the business processes, plentymarkets can easily map almost any digital business case and at the same time simplifies the operational workflows for the user."
Michael Graf
webimpact GmbH
"As a plentymarkets agency from the very beginning, we see plentymarkets as the tool to make our customers more successful in e-commerce. The degree of automation and individualisation of business processes in plentymarkets is crucial for us. For us, it's the perfect tool for scalable multi-channel sales.
Thore Kausch
Web Wikinger GmbH
"plentymarkets offers many technological innovations and possibilities so that we as an agency can design individual online shops for our customers. The possibility to extend the system via plugins is a big step into the future and opens up the system for all developers, partners and agencies."
Jan Mense
Frontend Studios GmbH
"As a long-standing plentyPartner, we appreciate the excellent cooperation between plentymarkets and us as an agency. Our reach is high in this rapidly growing market and our customer base is continuously growing. Market changes are implemented quickly by plentymarkets and made available to everyone by means of regular updates."
Paul Bösel
Starten mit Konzept GmbH
VAST KNOWLEDGE LIBRARY
For those eager to know more.
BECOME A PLENTYPARTNER
Are you interested in a partnership?

Fill in the following contact form to get in touch with our Business Development team.