Customers
Award-winning

success
SUCCESSFUL PLENTYSELLERS
Your customers trust you with every order they place.
Over 50,000 users trust us daily.
Big brand? Medium-sized company? One-person business? It doesn't matter. Because every one of our customers has their own unique success story. With our software, we provide companies with the right tools to do great business. This way, our customers can focus on what they enjoy most: their work. 
Learn more about success stories and great ideas, about passion for selling and dedication to customers.

DIVERSE INDUSTRIES
Great companies
that rely on plentymarkets.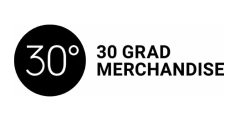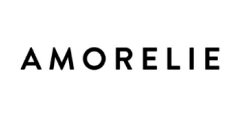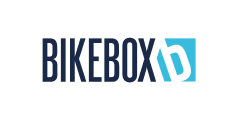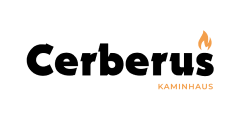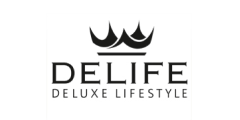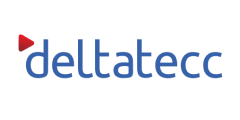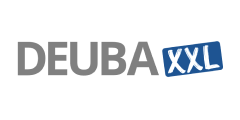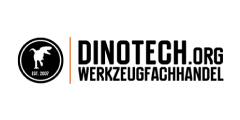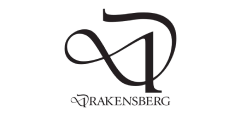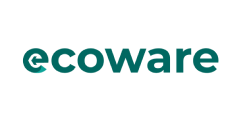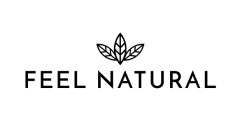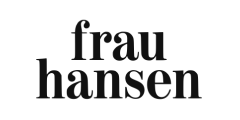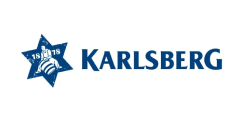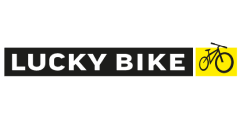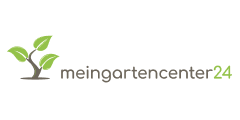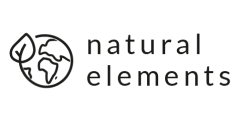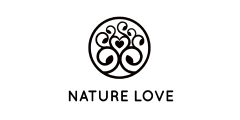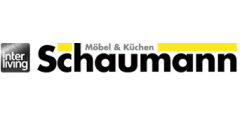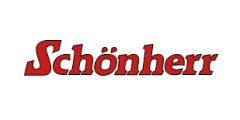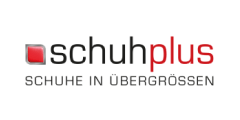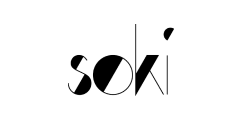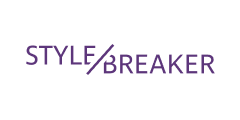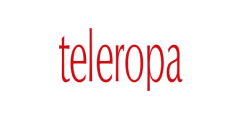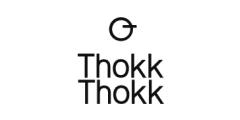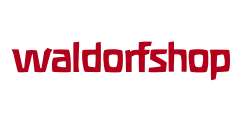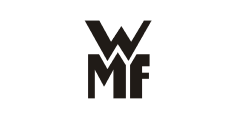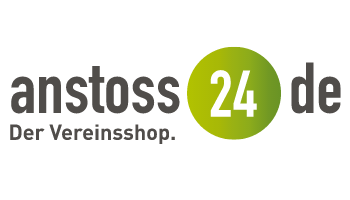 PRIZES OUR CUSTOMERS HAVE WON
plentyShop?

Award-winning!

Especially creative, especially user-friendly, especially successful – simply sensational: plentyShop are regular top contenders at the Shop Usability Award.
Go to the Shop Usability Award
"What makes plentymarkets unbeatable is the modularity of the system. As a result, I can automate even very complex processes on my own. We don't employ an IT technician."
Sebastian Neu
waldorfshop.eu
"We've always wanted a system that gives us maximum flexibility. plentymarkets offers us just that. Together with an outstanding support, we're now finally running a 100% multi-channel business."
Lena Schaumann
Möbel Schaumann
"To us, it's very important that we use software by a provider we can trust. We just want to focus on selling our products and not bother with something like our IT infrastructure. plentymarkets offers us the best possible solution here."
Rauf Aliyev
Dinotech
"By using plentymarkets, we keep ensuring that our company faces a bright future."
Andreas Müller
Deltatecc
"For us, not a single day goes by without plentymarkets. We get a lot of orders every day that have to be processed. Thanks to the processes and automations, order processing is a piece of cake. And when we grow, plenty grows with us.
Daniel Krämer & Christoph Vollmer
Drakensberg




SUCCESS STORIES
Read up on exciting stories.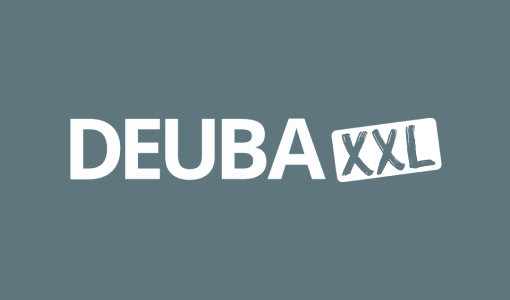 DEUBA XXL
With plentymarkets, market leader DEUBA aims for scalable growth in the "Home & Garden" industry.
Read their story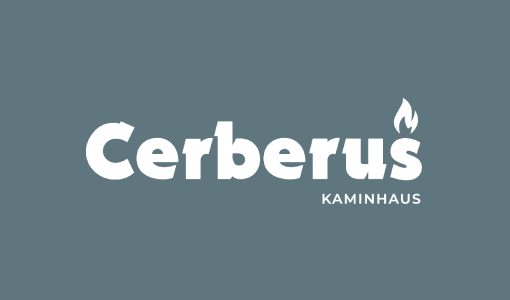 Cerberus Kaminhaus
Cerberus Kaminhaus offers everything on the subject of fire and grew from a local store to a million online player with plentymarkets.
Read their story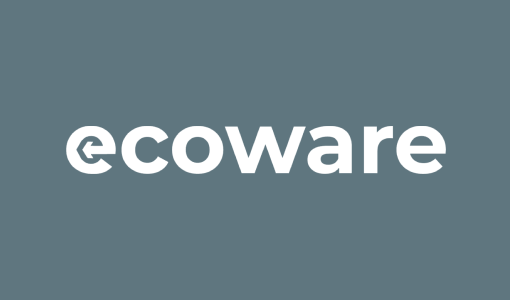 ecoware by Bionatic
Bionatic goes plentymarkets: sustainable food packaging and products for private homes for having a good feeling "to go".
Read their story
Get started with plentymarkets now
Test plentymarkets for 30 days for free and discover all the features you need to be successful in e-commerce.